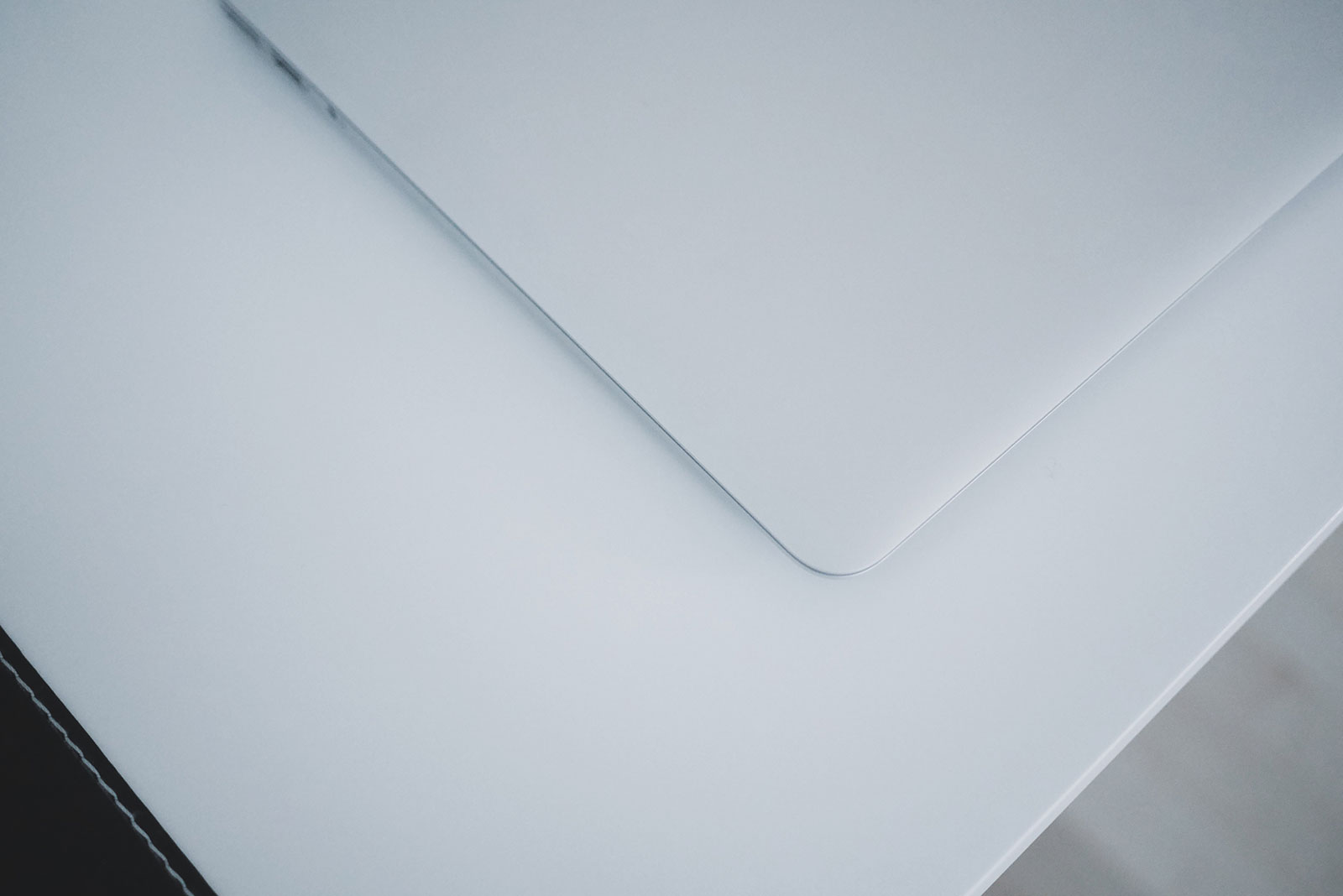 Todd A. Brisco & Associates is a full-service law firm that represents owners and managers of commercial and residential rental property throughout the entire State of California.
New Client? Start Here
Commerical Real Estate Representation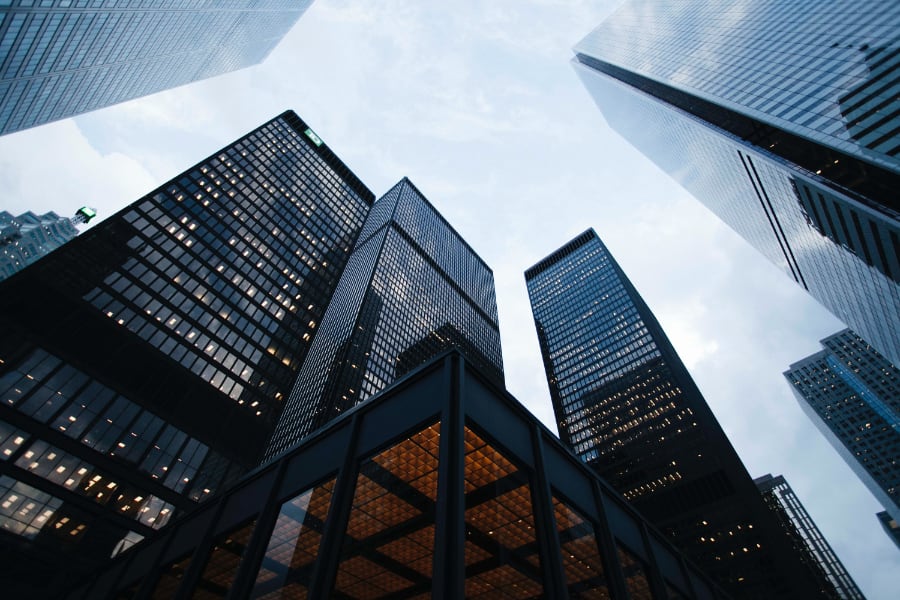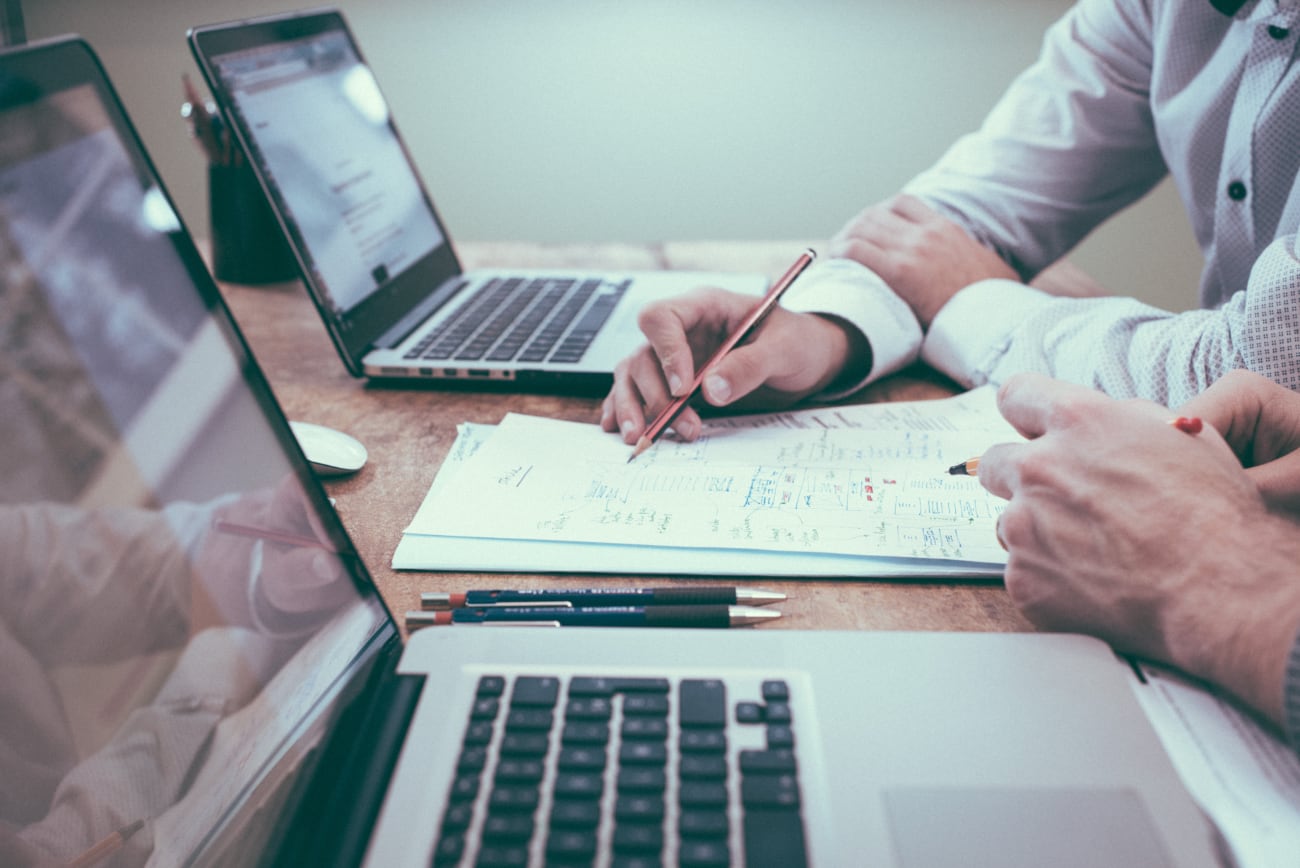 ---
Our highly specialized landlord-tenant law practice area has enabled our firm to refine procedures and processes that result in tenant evictions on the fastest track permissible by law.
Bankruptcy Relief In the rare instance in which a tenant files Bankruptcy, Todd A. Brisco & Associates, APC prepares and files Motions for Relief of the Automatic Stay, Order Shortening Time with the United States Bankruptcy Court and appears at the Motion for Relief from the Automatic Stay Hearing.
We provide weekly status reports to our clients regarding the status of their current evictions. Additionally, our clients may view current evictions via our online system 24 hours a day.
Documents Review Todd A. Brisco & Associates, A Professional Corporation provides review of lease or any other documents on our client's behalf. Our attorneys will review and draft the following documents:
Lease and Rental Agreement
Legal Notices
All correspondence of a legal nature to residents
Prepare Commercial and Residential Agreement and Addendums
---
Areas of Practice
Residential, Commercial and Foreclosure Evictions

Business and Real Estate Litigation

Collection: Judgment and Non-Judgment

Todd A. Brisco & Associates, A Professional Corporation has a collections department that helps our clients obtain recovery of their Judgments and/or non-Judgment against their tenants.

Bankruptcy and Creditor Representation